About Us
Beha-Amprobe
Welcome to Beha-Amprobe, the place to find great quality testing tools for electricians. With a combined experience of over 100 years, well-known German brand Beha and US-based Amprobe have a track record to be proud of. Now we have joined forces, and together we are committed to making your job safer, faster and easier than ever.
Our expertise is legendary. Almost 70 years ago in 1948, we invented the very first clamp meter, and we haven't stopped innovating since. From multimeters to voltage detectors, at Beha-Amprobe we constantly improve our designs to provide you with the very best quality tools and support.
Innovative Testing Tools For Electricians
Whether you need testing tools for industrial, commercial or residential applications, at Beha-Amprobe we offer innovative test equipment to fit your needs. All of our tools undergo rigorous testing to ensure the quality and safety you know and trust.
Our products are sold and supported by a wide range of dealers and are backed up by a professional support service. This makes Beha-Amprobe the right place for installation testers, appliance testers (PAT), voltage detectors and continuity testers, digital multimeters, clamp meters and thermometers, for taking measurements in residential, HVAC, electrical and industrial applications, and many other testing tools.
Milestones of the Professional's Brand
40 Years Beha-Amprobe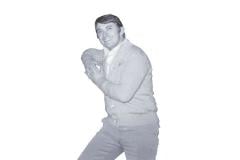 1974
Christian Beha founded his company in Glottertal (Germany), home of the company's first headquarters "Föhrental-BEHA-Gebäude", the town's former schoolhouse. The first product was the V1X, designed and built to replace the continuity tester he used himself, which had been destroyed due to contact with voltage. It was built in Christian's own garage and resistant to voltage.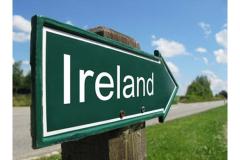 1981
Opening of production site in Roundstone (Ireland). With support from friends, Christian expanded his business overseas with a large production site in Ireland. This enabled him to keep the core and headquarters of the company in his home town of Glottertal, while growing production capabilities.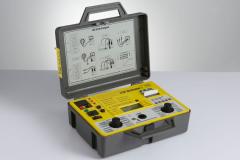 1992
Introduction of the first installation-tester, a breakthrough technology including an integrated printer. This was an instant hit with electricians, who were increasingly being asked to certify the facilities and electrical devices. The printed test results were exactly the data proof they needed, as part of the certification process.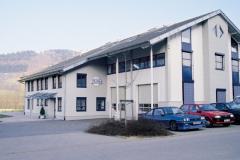 1994
Opening of the new company building in Glottertal, due to strong company growth in the early 90s.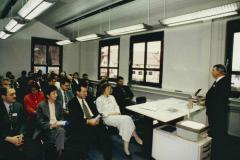 1995
Introduction of Beha seminars in the BEHA-haus. With the increase in regulatory requirements for testing buildings and applications, the role of the electrician and skilled technician became more complex. Beha seminars provided a mix of practical tests, hands-on product demonstrations, and importantly, instruction on the latest regulations making them consistently successful.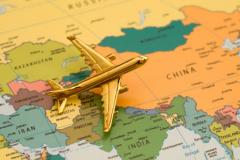 1996
Christian Beha founds new production site in China for manufacturing to increase production of components and electrical testing instruments.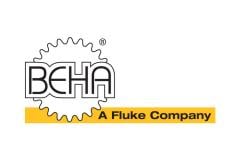 2003
To assure the future of Beha Test & Measurement, Christian Beha sold his shares to Fluke Company (a Danaher Company). He recognized in Fluke the successor to further develop Beha and commitment to continuing developing innovative test tools for the electrical market under the strong German Beha-brand.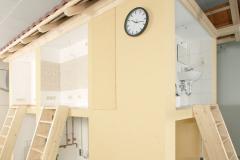 2005
Opening of the seminar center, including the famous 'house in house'. Here, participants perform practical tests in realistic surroundings.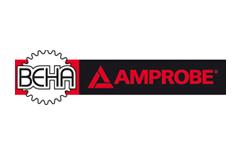 2006
Acquisition of Amprobe (USA). Originally the name of the company was Pyramid and was established in 1948. The company was renamed as Amprobe after invention and launch of the first patented clamp in 1950. Amprobe has a long history and build a strong name in innovations, as the wire- and cable locators.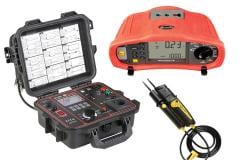 2013
Renewal of the existing portfolio within 1 year time frame Beha-Amprobe launched innovative voltage continuity testers (2 Pole testers), Portable Appliance Testers (PAT), Installation Testers, Multimeters, Lamp Tester and IR-Thermometers for the electrician.
2014
Introduction of Beha-Amprobe brand across Europe. Combining the strengths of both innovative companies dedicated to develop electrical test tools with verified quality and safety, Beha-Amprobe offers practical tools and services you can rely upon.